The Insider Wedding Report- Volume 5
Many in the DC area wedding industry know Deb Lindsey as a talented, experienced wedding photographer, but she also photographs food for The Washington Post and Washington Post Magazine. We reached out to her to get her expert opinion on some of her recent bar visits and to share some great spots for cocktails in DC. Her contribution here is invaluable. We'll be visiting some of these spots soon!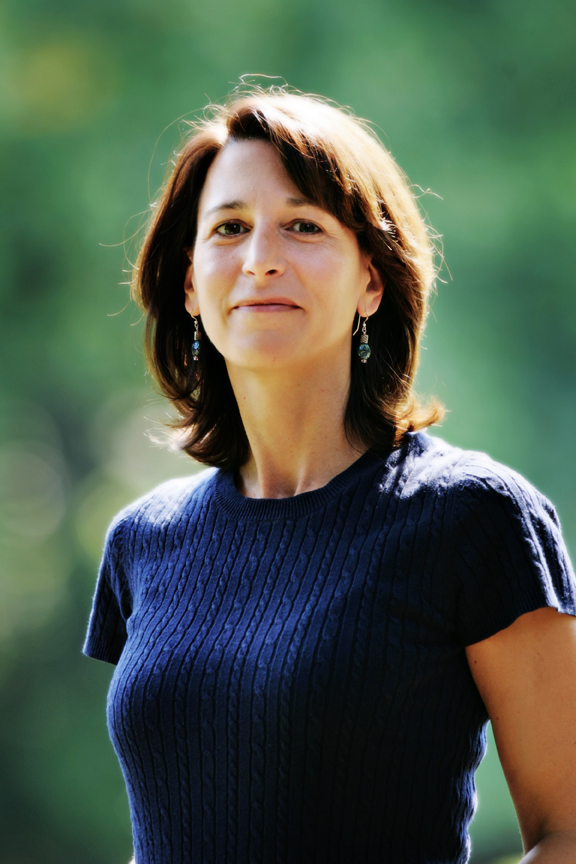 There are a lot of perks involved in being a food photographer. The most obvious one is getting to eat the food I photograph (which happens a lot). But by being out and about at some of the new and interesting places around town, I am always on the lookout for places I want to go back with my husband or my friends. Someplace that's fun to hang out and have a drink! Some of the places at the top of my current list are:
Colada Shop at 14th & U Sts., NW. I've been back once already and can't wait to return. These drinks are tasty and tropical like the classic Pina Colada and my favorite, the Hotel Nacional (white rum, dark rum, apricot liqueur, pineapple juice, lime and apricot puree) are only $8 a piece—a bargain in DC—and the sweet and savory food choices are delicious too. Pastillos, empanadas and Cubano sandwiches are filling and a great compliment to the cocktails. They also have a Sterling, VA location. One caveat for the DC shop…it's tiny. Go on a sunny day and take advantage of their colorful outdoor patio and relax and people watch.
One place I want to return to is Punch Garden at The Columbia Room. Tucked away in Blagden Alley, the outdoor garden is a cool oudoor city setting with a wide and interesting drink menu (alcoholic and non). Names like Hillbilly in a Hawaiian Shirt and Shorty Found a Punk give you an idea of the creativity behind the bar menu.
If you're craving something that isn't beer, wine or fancy cocktails, there is Anxo Cidery and Pintxos Bar in the Truxton Circle neighborhood. With indoor and outdoor seating, the restaurant offers bite-sized snacks called pintxos (PEEN-CHOs) to go with their extensive cider offerings at DC's first licensed winery since prohibition. I highly recommend a flight of ciders to get a quick sample of all the bar has to offer.
The Petworth neighborhood is exploding right now with great new restaurants and bars to hang out. My favorite is place there is Ruta Del Vino, a Latin American wine and beer restaurant with 18 wines by the glass and roughly 10 wines by the bottle, all from Latin America. The food is generous (no small plates!), reasonably priced and is influenced from across Latin America. And they serve a mean margarita!
If you're up for something a little further off the beaten path, head to Ivy City and check out the The Tavern at Ivy City Smokehouse, the area's first neighborhood restaurant. Seafood is their specialty and they've just opened their rooftop patio for the season with lots of live music special events on the calendar. Their cocktail menu is full of local Ivy City distilleries products, keeping true to their mission of keeping things as local as possible.
Over the years I have tried many different hairsprays. I wanted a spray that is flexible, had medium to strong hold, did not flake, easy to brush through, hold up in humidity and did not have a strong smell. I found it in Kenra Volume Spray 25. For best results, hold 6"-8" away from the head and gently spray all over for a stronger hold. For a more flexible hold with volume , spray the base of the hair with each section you tease. From the finest to thickest set of hair this hairspray does not disappoint!
EVENTS IN THE DMV AREA AND BEYOND:
Want to keep updated on the latest? Sign up for our monthly roundups on events and happenings in the DMV wedding industry by clicking HERE!